Annual Meeting
Financials
Leadership
Press Announcements
Texans Credit Union Promotes Tanya Patterson to Vice President of Strategic Solutions
7/7/23
---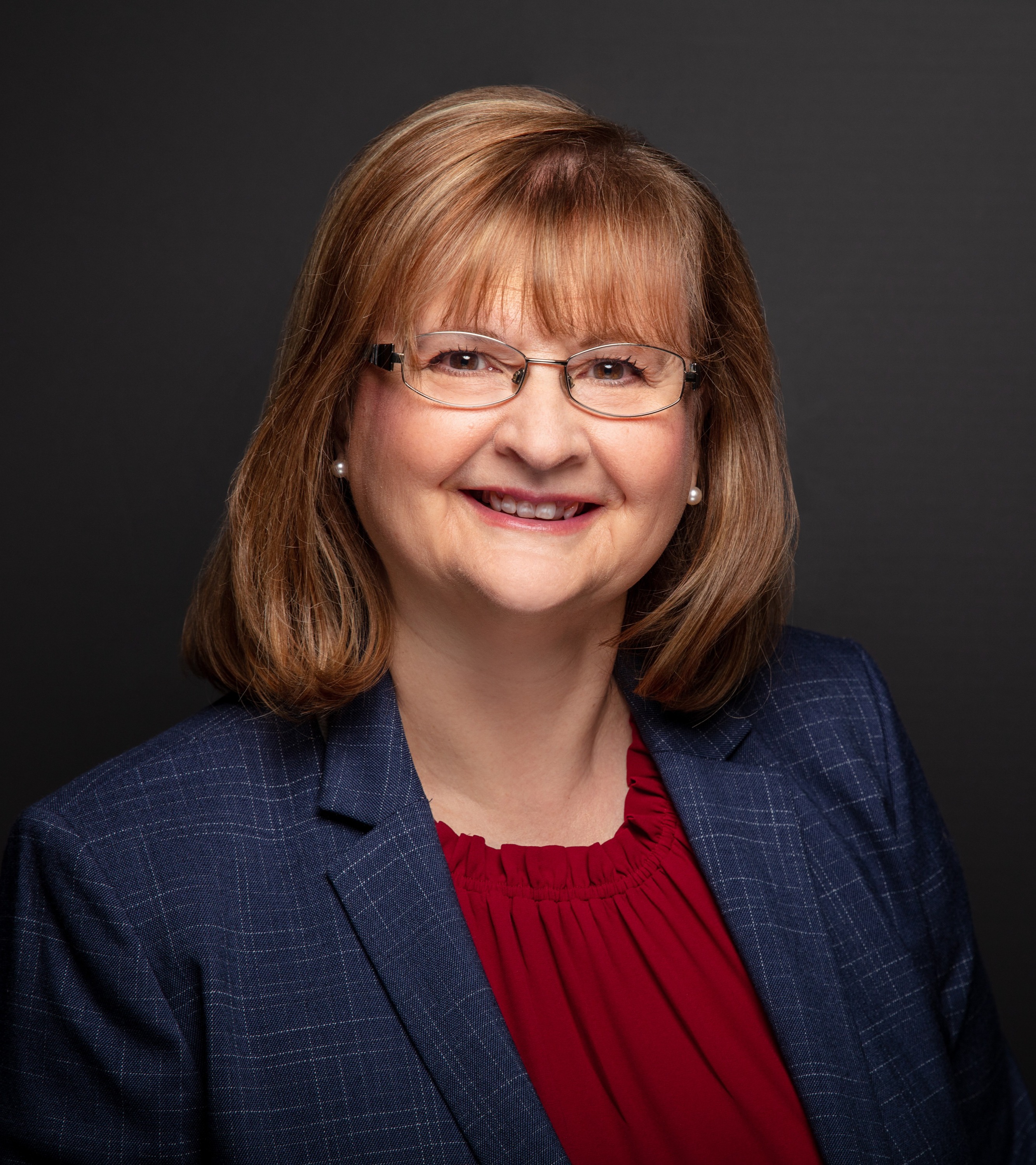 Richardson, TX (May 15, 2023) –Texans Credit Union (Texans), announced today Tanya Patterson's promotion to Vice President of Strategic Solutions. In her new role, Patterson will lead the newly formed Strategic Solutions department, which will focus on identifying new growth opportunities for the credit union.
Tanya Patterson, Vice President of Strategic Solutions at Texans Credit Union
Patterson has spent nearly 20 years of her career at Texans and has served in various roles, including operations, IT and emerging technologies. As a result, she brings valuable experience and institutional knowledge to her new position.
"I am honored to have the opportunity to lead the new Strategic Solutions department at Texans," said Patterson. "I look forward to working with our team to implement new solutions to enhance the credit union's value proposition for our members."
"We are excited to have Tanya leading our Strategic Solutions department. We believe her leadership skills will be instrumental in helping Texans achieve its strategic objectives," said David Frazier, CEO of Texans Credit Union. "Her keen ability to connect operational, technological and financial implications to strategy makes her the perfect fit for this new role."
Patterson has extensive e-commerce technology, management and operations experience in the financial services industry. Most recently, she served as Texas's Vice President of IT Systems. Before joining Texans in 2004, Patterson worked in several financial-related positions for Corporate Network eCom, U.S. Central, U.S. Central Credit Union, Federal Reserve Bank of Kansas City and Baird Kurtz & Dobson.
Patterson earned a bachelor's and master's degree in accounting from the University of Missouri-Kansas City.