Texas Credit Union membership saves you money through exclusive member-only offers from our trusted partners. Through Love My Credit Union Rewards, credit union members have saved over $2 billion with exclusive access to discounts and benefits. Start saving today with the offers below or visit Love My Credit Union for more information.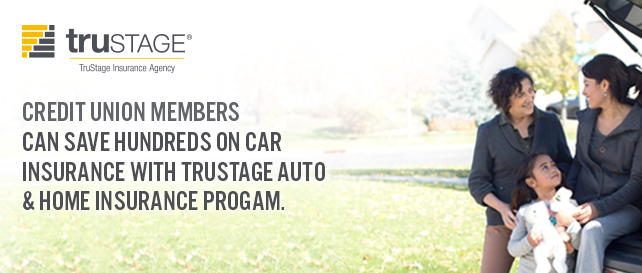 TruStage Auto & Home Insurance

See how much you could save with member discounts from the TruStage Auto & Home Insurance Program.